Tarifs 2023 / Prices 2023
Par SEMAINE du samedi au samedi pour 4 personnes:
Per WEEK from Saturday to Saturday for 4 persons :

Très Haute Saison
Peak Season
2023
Haute Saison
High Season
2023
Moyenne Saison
Mid Season
2023
Basse Saison
Low Season
2023
• Du 08 juillet
au 19 août

• From July 08
to August 19
• Du 01 au 08 juillet
• Du 19 au 26 août

• From July 01 to 08
• From August 19 to 26
• Mai, juin, septembre
• Vacances Scolaires (sauf été)

• May, June, September
• French School Holidays (except summer)

• Reste de l'année

• Rest of the year
660 €
590 €
400 €
350 €
Supplément de 35€ par semaine pour la 5ème personne / Supplement of 35€ per week for the 5th person

Disponibilité / Availability Réservez / Book
En réservant directement votre séjour sur ce site, vous bénéficiez du meilleur tarif sans intermédiaire.
By booking your stay directly on this site, you benefit from the best rate without intermediaries.
+ TAXE DE SÉJOUR : 1.10 € par adulte et par nuit, non incluse et payable à l'arrivée.
+ TOURIST TAX: 1.10 € per adult per night, not included and payable on arrival.
Assurance annulation de voyage
Nous vous invitons à souscrire une assurance annulation de voyage : si un diagnostic de COVID-19 a été confirmé et vous empêche de voyager au moment prévu. Exemple : CHAPKA Assurances (Cap Location Vacances à partir de 15 €)
Travel cancellation insurance
We invite you to take out travel cancellation insurance: if a diagnosis of COVID-19 has been confirmed and prevents you from travelling at the planned time. Example : CHAPKA Assurances (Cap Location Vacances from 15 €)
LE TARIF COMPREND :
• Eau, électricité, chauffage et gaz
• Nappe, serviettes et torchons
• Produits d'entretien écologiques
• Pour bébé : lit, chaise haute, barrière de protection, …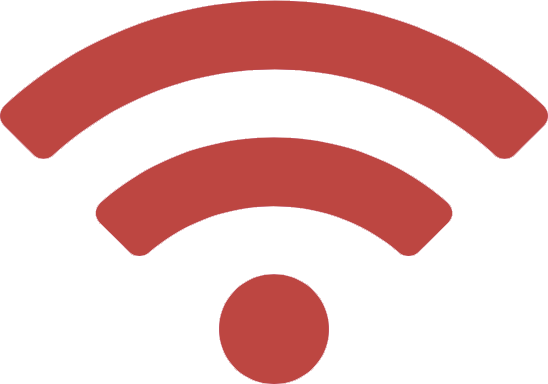 WiFi GRATUIT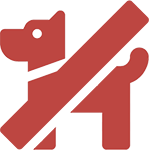 ANIMAUX NON ACCEPTÉS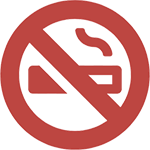 GÎTE NON FUMEUR
THESE PRICES INCLUDE:
• Water, electricity, heating and gas
• Tablecloth, serviettes and dishtowel
s

• Cleaning ecological products
• Child cot:bed, high chair, protective barrier, …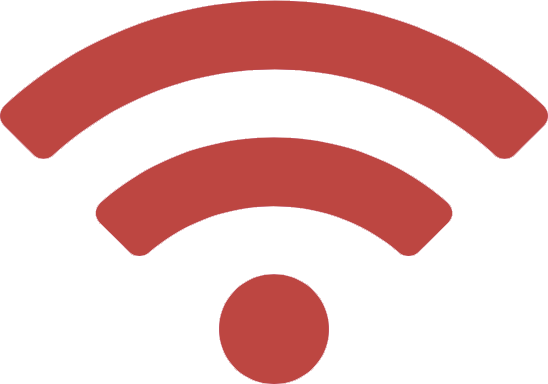 FREE WiFi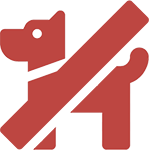 PETS NOT ALLOWED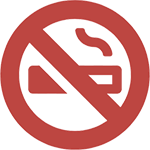 NO SMOKING
OPTIONS
| | |
| --- | --- |
| Lit 160 x 200 : Draps / Sheets | 12 € Par lit et séjour / By bed and stay |
| Lit 90 x 190 : Draps / Sheets | 8 € Par lit et séjour / By bed and stay |
| Linge de toilette / Set of towels | 5 € Par personne et séjour / By person and stay |
| Ménage de fin de séjour / End of stay cleaning | 50 € |
CONDITIONS GÉNÉRALES DE VENTE :
Les Conditions Générales de Vente seront jointes à votre contrat de réservation.
CAUTION :
Une caution de
200 €
est exigée à l'arrivée pour éviter tout dommage. Celle-ci est restituée au départ ou sous 8 jours en cas de départ anticipé.
ARRIVÉE – DÉPART :
L'arrivée se fait le samedi entre 17h et 19h et le départ le samedi entre 8h et 9h (selon contraintes sanitaires en vigueur).
CAPACITÉ DU GITE :
Maximum 5 personnes résidentes ou de passage et 2 voitures. En cas de non-respect de cette clause, le propriétaire pourra refuser les personnes et les véhicules supplémentaires.
ASSURANCE ANNULATION :
Le contrat ne comprend pas d'assurance annulation. Le locataire peut en souscrire une auprès de la compagnie d'assurance de son choix (exemple :
CHAPKA Assurances
).
TERMS OF RENTAL: The booking imply that you accept the french General Sale Conditions, sent with your booking contract.

RETURNABLE DEPOSIT: A security deposit of 200 € is required on arrival to prevent any damage. This one is returned at departure, or in 8 days in case of early departure.

ARRIVAL – DEPARTURE : The arrival is on Saturday between 5 and 7 pm and departure on Saturday between 8 and 9 am (depending on health constraints).

CAPACITY OF THE GITE: Maximum 5 resident or just passing persons and 2 cars. In case of non-compliance, the owner may refuse more people or more vehicles.

CANCELLATION INSURANCE: The contract doesn't include cancellation insurance. The tenant may to purchase it with the insurance company of its choice (example: CHAPKA Assurances).
---
PAIEMENT / PAYMENT
• Virement bancaire / Bank transfer
• Espèces / Cash
• Chèque (France uniquement / France only)

---